Klondike Victory Farm stands some exceptionally wellbred stallions who come from outstanding performance proven bloodlines. They are producing athletic, good minded sport horses for both the Amateur and Professional alike and are available to ship anywhere in North America! Talmé and Tacorde were imported from Holland in April 2003. Tempranillo was imported from Holland in April of 2004. Zeno was imported from Holland in March of 2007. Don Quixote is a homebred who comes from two International Show jumping parents who where both imported. We are also very proud of the Brood Mares that we have acquired over the past several years and we invite you to take a look at them.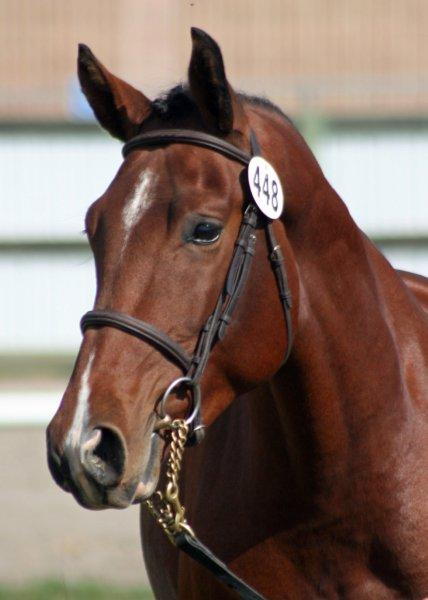 Don Quixote
2008 CWB Bay 16.2 hh Licensed CWB and CSH
Gervantus x Burggraaf x Voltaire x Dulf
Don Quixote is a substantial stallion with excellent conformation and a wonderful temperament.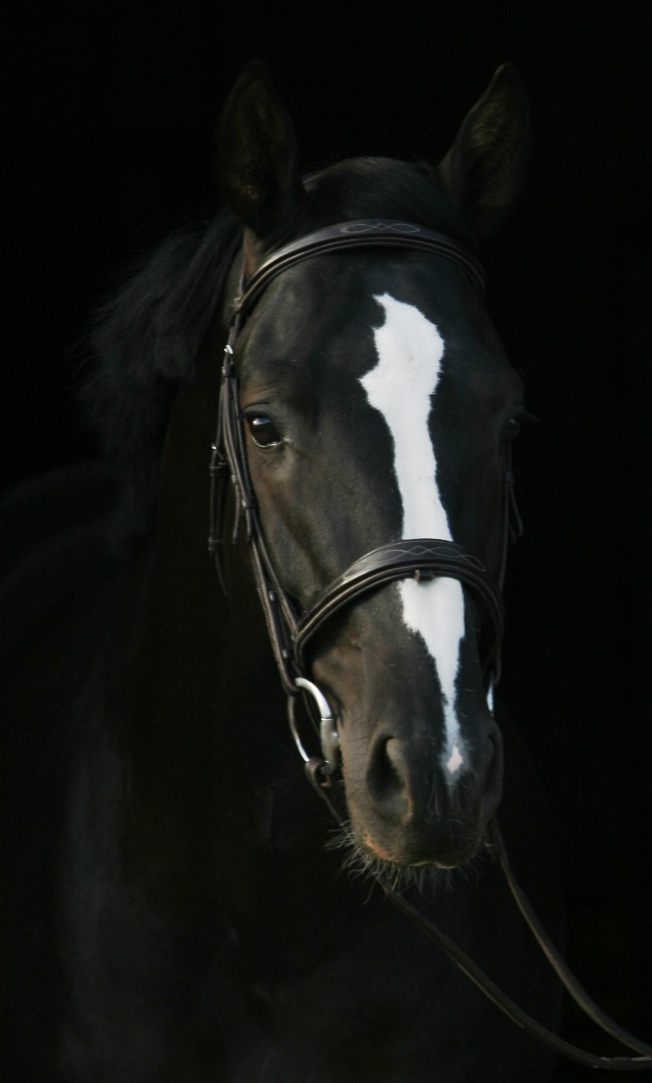 Jethro Tull
2014 KWPN Black 17 HH stallion Licensed GOV, Hann, West, CWB & CSH
I'm Special De Muze x Voltaire x Heartbreaker
This exciting young stallion has it all - Looks, Temperament and Athletic ability! -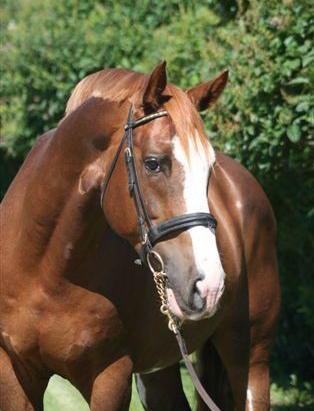 Tacorde
2000 KWPN Chestnut 17.2 HH Approved GOV, CWB and Silver Premium CSH
Concorde x Goodtimes x Damiro x Aktion
Tacorde is a big solid horse who successfully competed at the FEI level of show jumping for 6 years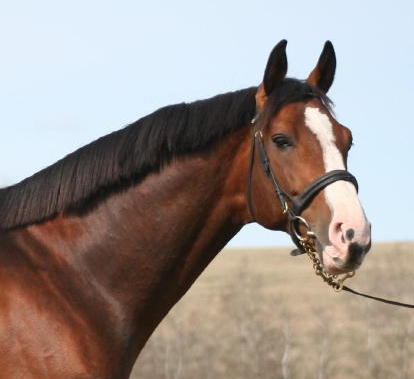 Tempranillo
2000 KWPN Bay 17 HH Approved CWB and Silver Premium CSH
Calvados x Damiro x Transvaal x Millerole xx
Tempranillo has had a successful career in both the Dressage and the Showjumping rings and is now producing good minded show horses.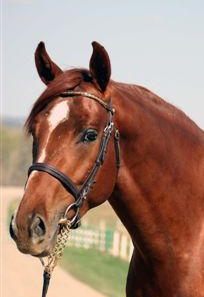 Zeno
2004 KWPN Chestnut 17.1 hh Approved CWB and Silver Premium CSH (Hunter + Jumper)
Quattro x Burggraaf x Pablo x Nimmerdor
Zeno has proven to be a truly multi talented stallion jumping up to the 1.60m jumpers and also having a lot of success in the hunter ring especially the Hunter Derbies