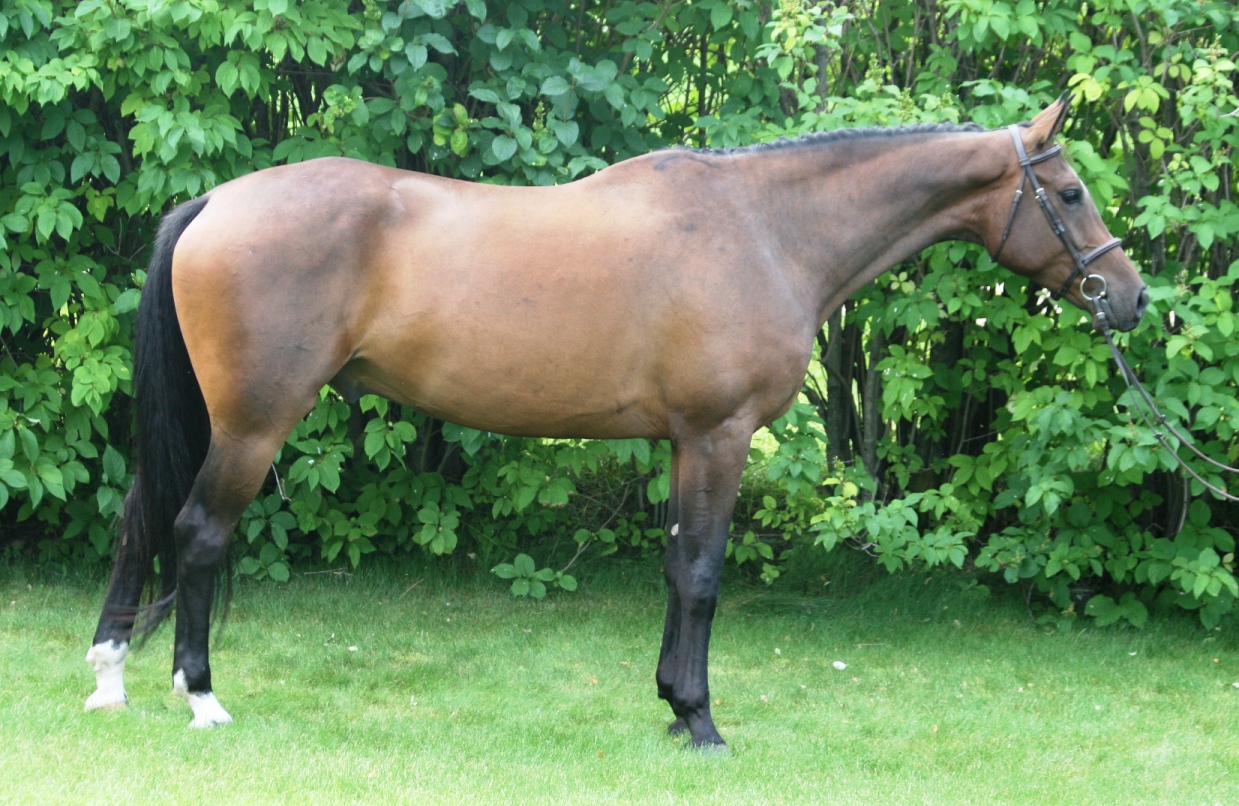 Johnny B Goode
2014 Bay CWB Gelding 17.1HH
Don Quixote x Volibria (Calvados x Damiro)
Price Category D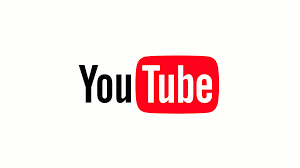 Johnny will be a super hunter derby horse or jumper with his fantastic canter and textbook form over fences.
Johnny is a tall, elegant gelding that will be a serious contender in the jumper ring or hunter derbies with his fabulous temperament, good scope and textbook jumping form. He is currently competing in the 1.0m's with auto changes and a great attitude. He has been top placed in the jumper ring in 2019 at RMSJ, Amberlea Meadow, and PES. He is a lovely mover, and will get a piece of the hack. He is an absolute gentleman around the barn, and a pleasure to handle and ride. He is sensitive but very sensible and willing, has an absolutely fantastic canter and enough scope to easily do the 1.40's with a Jr/Am. He has been a pleasure to bring along and is now ready to take a competent rider up the levels. X-rays on file.
Johnny's sire is our own Don Quixote who is becoming a wonderful sire of amateur friendly offspring who move very well and jump exceptionally well. Don Quixote had an unfortunate injury as a yearling, breaking the head of his humerus so has been unable to compete but he is really making his mark in the breeding shed. He is by the International jumper Gervantus, and his Burrgraaf x Voltaire dam was also very successful in the ring and has proven to be an even better producer. His oldest offspring is just 6, and already competing and winning all over the West Cosat in the young hunger division, as well as the children's division.
Johnny's dam Volibria is a full sister to our stallion Tempranillo, she competed up to 1.30m and achieved her Preferent status with the KWPN before being imported as a broodmare. She is consistently producing talented youngsters that jump in perfect form, with talent to be top competitors but with great temperaments that makes them suitable for amateurs as well. Some of her offspring are MAVERICK v.Zeno 1.30m, IZZABRIA v.Tacorde 1.20m 5-year-old Western Canadian champion 2018, HAWKEYE v.Talme 1.0m, ACHERON II v.Cicero Z intermediate eventing. Volibria brings excellent trainability, very good movement, carefulness, as well as scope to her offspring.