I would like to take this opportunity to thank those who make this all possible! My wonderful sponsors without these companies helping out with everything from outfitting myself and my horses and providing money to stay on the road competing I wouldn't have been able to reach the incredible goals that I have already reached. Thank you to each and everyone of you who are so generous to myself and the whole KVF team!
---
Victory Tack Shop a locally owned small business specializing in all English tack and apparel. They keep myself and my horses outfitted from winter blankets to show shirts to custom fly bonnets Sarah and her great staff are always there to help!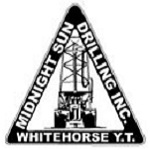 Midnight Sun Drilling is a drilling company located in my hometown of Whitehorse YT that has over 30 years experience in the industry.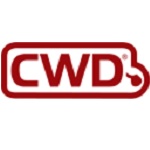 CWD precision saddles is one of the fastest growing saddle makers in the world. My local representative Lisa Duke is outstanding in customer service going well above and beyond when I was in desperate need of a custom saddle for my Grand Prix horse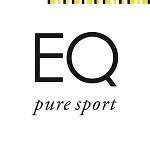 EQ Barns is our newest sponsor providing us with beautiful custom jumps and offering great customer service.
Alberta Veterinary Centre is a full service Veterinary Hospital with the only Large animal Surgeon in this area. They do it all from small animals to Reproduction in horses and any maintenance on my precious horses or in case of an emergency they have everything needed for even the most complicated of surgeries. And all of this at an extremely competitive price!