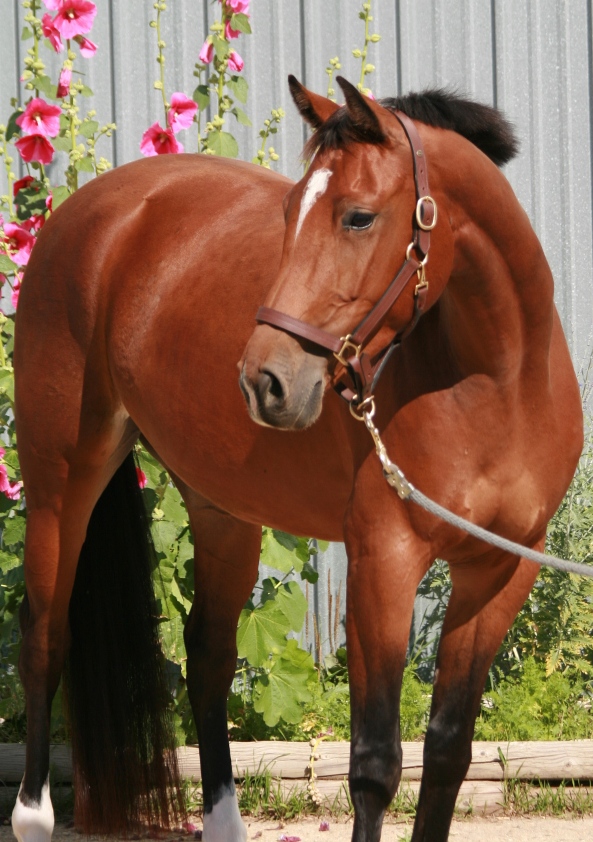 Gabbana
2011 CWB mare 15.3 HH
Talme x Fils De Lully
Gabbana has been very successfully shown in the hunter ring -- SOLD --
Passchendaele
2010, 16.1hh CWB mare
Pablo x Farmer
Passchendaele is a quick and careful jumper who is very competitive already at the 1.0m-1.10m level -- SOLD --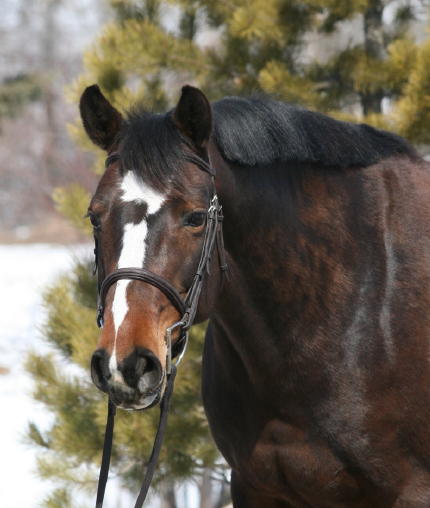 Zedenga
2003 Dark Bay imported KWPN mare 16 HH
Mermus R x Voltaire
Zedenga was imported from Holland as a four year old and is bred to Zeno for 2016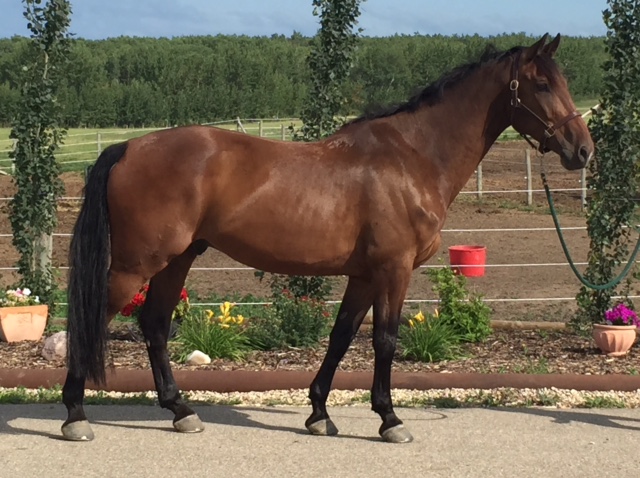 Dreamcatcher
2008 CWB gelding 17.1 HH
Ikoon x Corland
Dreamcatcher is a big athletic fellow with the scope to jump at the upper levels
Cordell
2007 Black CWB Gelding 17.1+ HH
Regardez x Ferro
Cordell is proving to be a very fancy hunter prospect in a gorgeous black package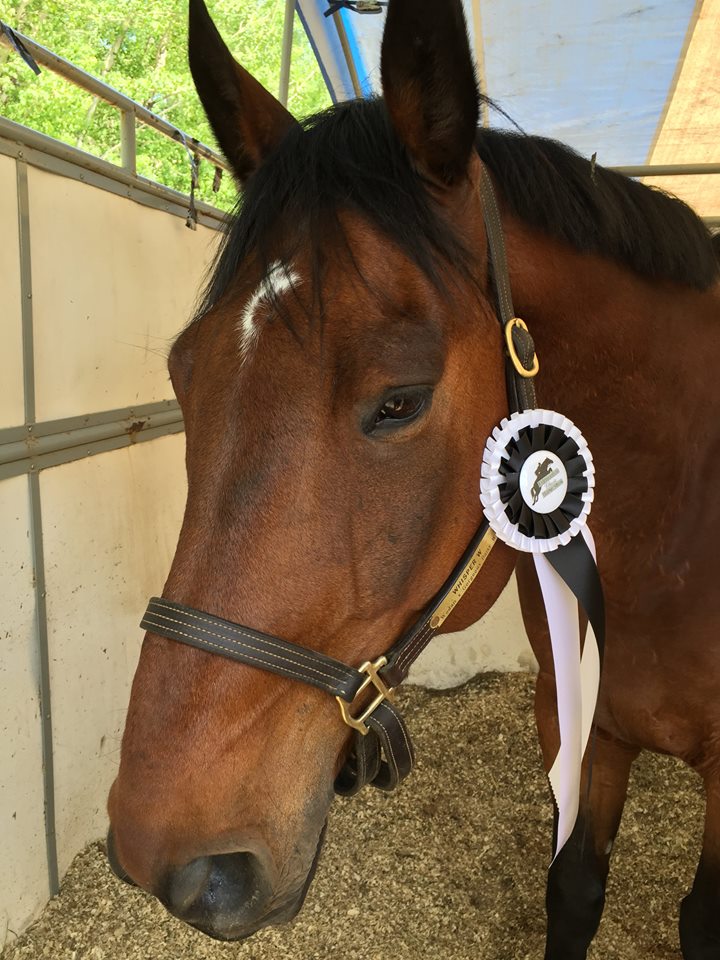 Whisper W
2002 CWB gelding 17 HH
Wodan x Goya Du Lully
Whisper is a perfect confidence builter for someone wanting to start their show career -- Excellent value for the price --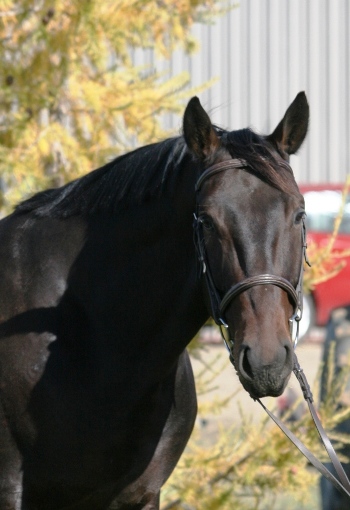 Encore
2008 CWB gelding 16HH
Excalibur x Arkansas
Encore is already a Champion hunter and ready to take you into the ring!
Vixen
2010 TB Mare 15.2+hh
(Desktop x Ascot Knight)
This pretty bay mare is ready to be started, she is out of the same mare as several successful event horses and priced for a quick sale!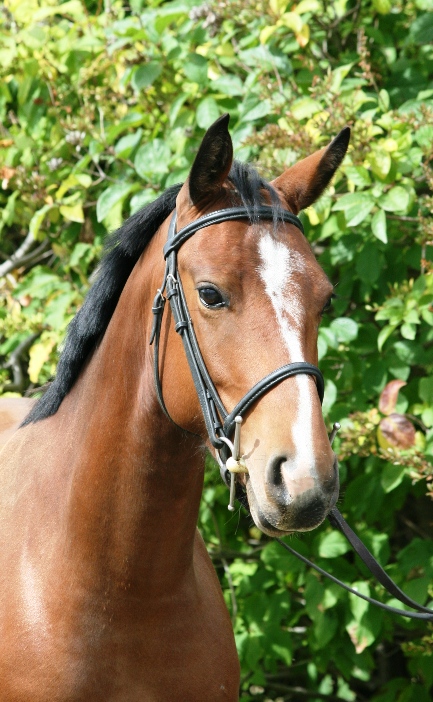 Cute as a Button
2010 Pony Mare 14.1 HH
Buttons has taken her current rider from the cross poles to the rated Pony jumpers and is a winning machine

~ Sold ~
Anthony
2005 CWB Gelding 16.1 HH
Ovidius x Ilobria
He is fast and careful winning in the 1.20m and was also the 7 year old Western Canadian Jumper Champion at 1.30m.
Gerry
2011 CWB gelding 17 HH
Zeno x Calvados
Gerry is a tall gorgeous gelding who just like his sire is a very good mover and jumps in classic form with a lot of scope.
Irresistible
2013 Gelding Mature 16.2 HH
Don Quixote x Indorado
This gorgeous big boy has it all to be a top show horse! He free jumps in fantastic form with gorgeous hunter movement.

Sold!